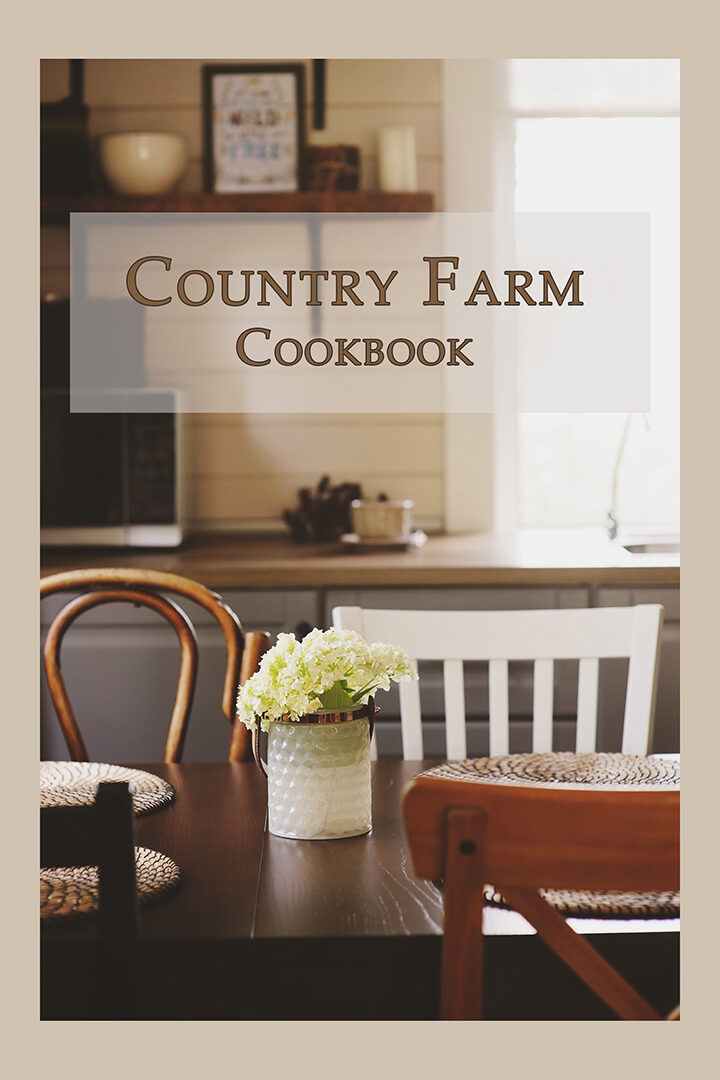 Discover more than 50 recipes in Country Farm Cookbook. A cookbook with classic recipes with foods grown at your local farm or found at the farmer's market. A down-home cookbook with delicious country recipes you can easily make in your own kitchen.
Categories: Cookbooks
Sorry, comments are closed for this item.