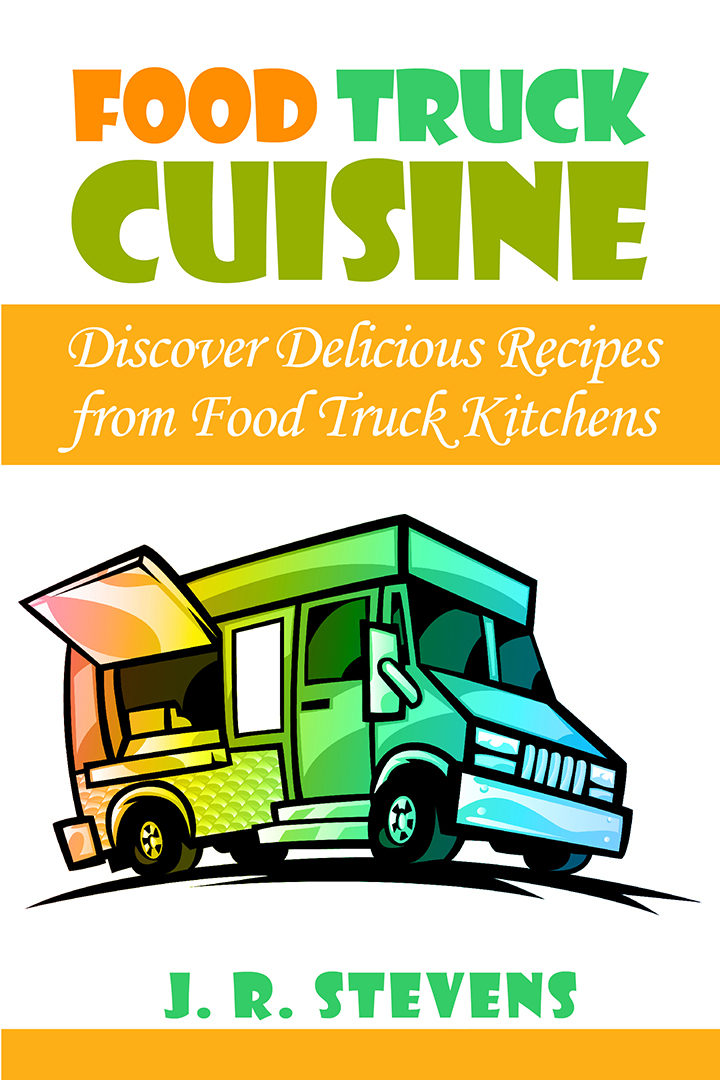 Unique, bold, inspirational street food. Food Truck culture has become a huge cultural success for our eat-and-run society. But that doesn't mean compromising anything in quality or taste! From New York to San Francisco, Vancouver to Key West you will find a wealth of delicious recipes straight from food truck kitchens!
From tacos to poutines, hoagies to bento boxes – so put things in park, line them up in your kitchen, and get ready to be impressed!
Table of Contents
Tacos
Baja Style Tacos
Fried Avocado with Beer Batter
Shrimp and Black Bean Tacos
Korean-Style Beef Tacos with Kimchi
Grilled Pork Tacos
Sandwiches/Hoagies
Pork Butt Barbecue Sandwich
Hot Dog and Sour Cream Sandwich
Stars and Stripes Burgers
Sweet n' Spicy Italian Hoagies
Cheesy Steak Sandwich with Mushroom
Cheesy Philadelphia Steak Sandwich
Quesadillas
Spicy Pork Quesadilla
Quesadilla de Puebla Mexicana
Simple and Easy Chicken Quesadilla
Quesadilla Negra
Spicy Shrimp Quesadilla
Fries/Poutines/Fish and Chips
Classic Fries with Gravy
Classic Fish and Chips
Seafood Chowder Fries with Gravy
Peas-ful Fish and Chips
The Big Easy Fries
Noodles
Japanese Ramen Soup
Vietnamese Pho
Spicy Mee Goreng Noodles
Simple and Easy Stir-Fried Noodles
Thai-Italian Fusion Noodles
Rice Box
Sweet and Sour Bento Box
Classic Chow Fan
Jambalaya Rice
Fried Rice with Ketchup
Kung Pao Rice-in-a-Box
Categories: Cookbooks
Sorry, comments are closed for this item.