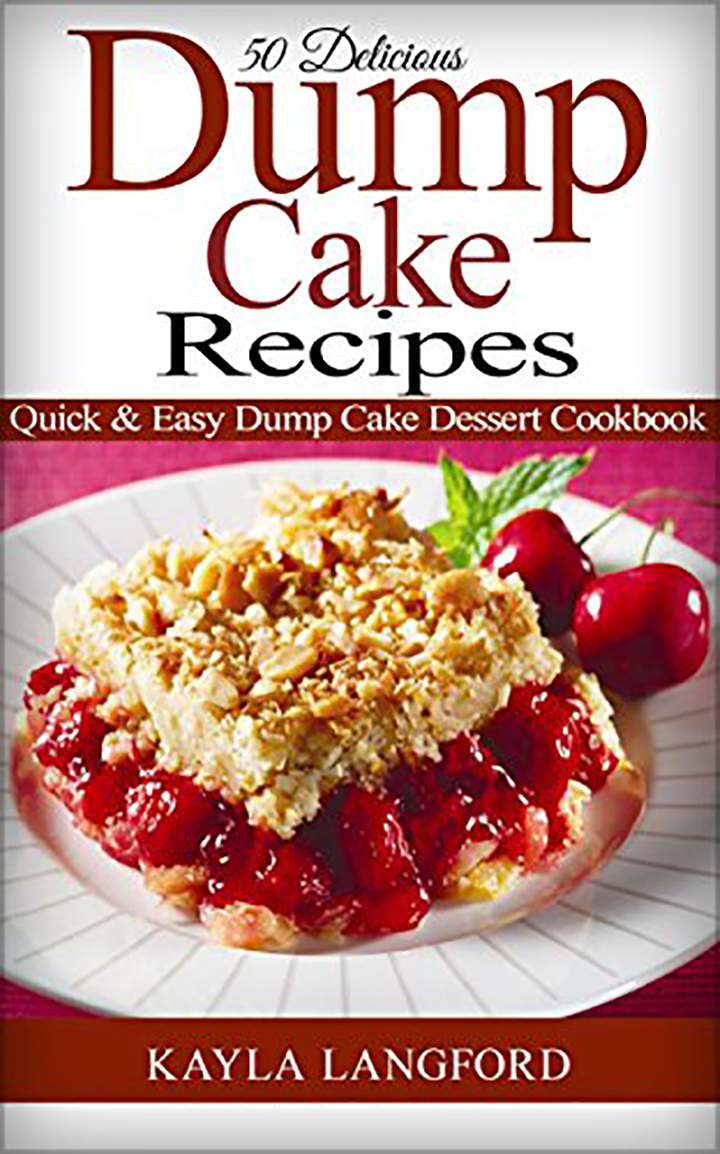 Dump cakes are amazing desserts. Dump Cakes have the four best qualities for a great dessert: Simple, Quick, Fun and Amazingly Delicious.
Dump cake isn't really a cake but actually more like a cobbler. You take all of your ingredients and mix them together and dump into a pan and bake only for a short time. It's crispy on the top and the flavor is absolutely wonderful.
I will show you how to make tons of amazing dump cake creations that you and your family will just love. It's really is quite simple to get started.
I have picked 50 of the best tasting dump cake recipes along with a good variety that will please you and your family again and again.
here are a few that you will get inside this book….
Peach Cobbler Dump Cake
Lemon Pudding Dump Cake
White Chocolate Cherry Dump Cake
Gingerbread Dump Cake
Carrot Dump Cake
Banana Split Dump Cake
Chocolate Dump Cake
Holiday Pumpkin Dump Cake
Strawberry Dump Cake
Key Lime Dump Cake
Apple Dump Cake
and many more……
Categories: Cookbooks
Sorry, comments are closed for this item.