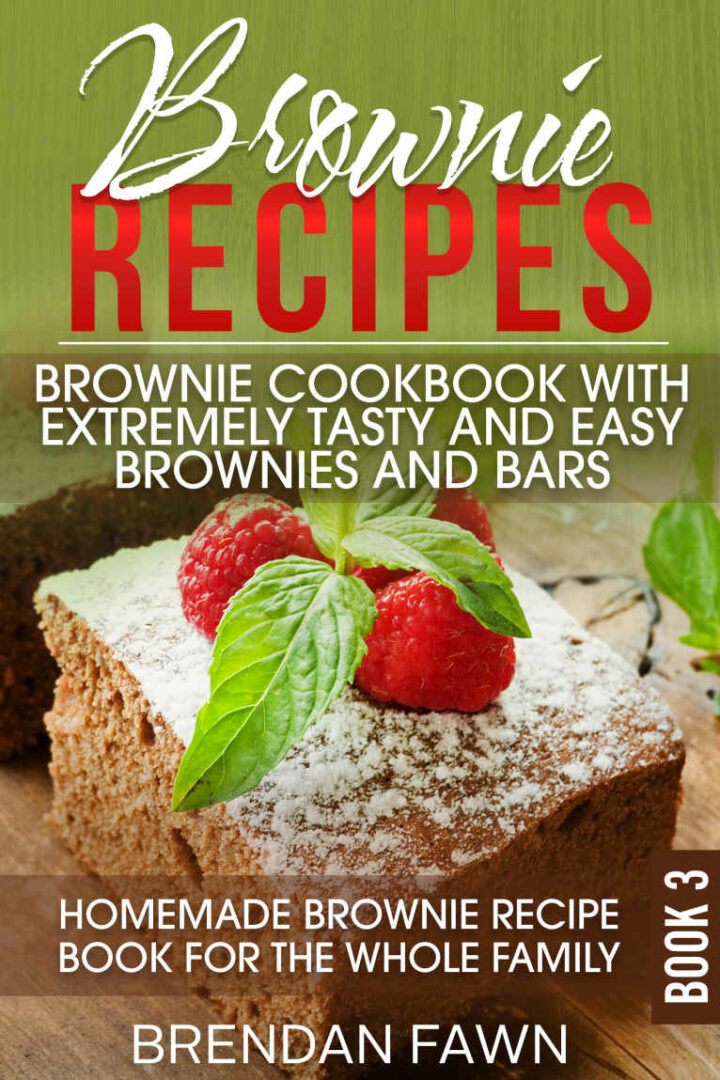 Would you like to taste something sweet and tasty? Well, then you need to try out our brownies. Bake delicious brownies from this 3 brownies cookbook and you will be amazed how easy and fast you can prepare real homemade brownies! In this brownie cookbook you will find traditional brownie recipes!
With this brownies book you will:
Prepare delicious brownies.
Discover new brownie recipes. Find beautiful images, easy-to-follow cooking directions, and nutritional value for each recipe.
Enjoy fast and easy preparation process. Each of the brownie cookbook recipes has preparation and cooking/baking time.
Enjoy searching of a new brownie recipe. Find any brownie recipe easily thanks to the Table of Content.
Categories: Cookbooks