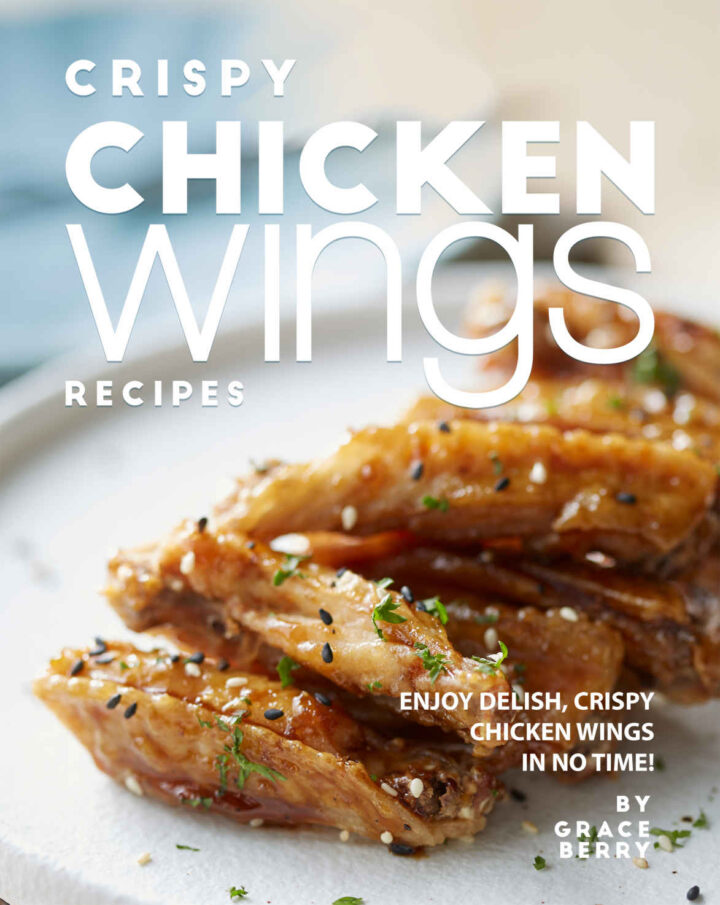 Ahh, summer is here! The season of BBQs and outdoor fun. These wings are perfect for those summer gatherings but they're also great for dinner with family or lunch with friends or even… breakfast by yourself – I won't tell anyone!
Take a bite into a delicious Spicy Asian Chicken Wing or a mouthwatering Bacon Wrapped Chicken Wing. No matter which recipes you choose to make from this book, I guarantee they'll be a hit!
Categories: Cookbooks
Sorry, comments are closed for this item.