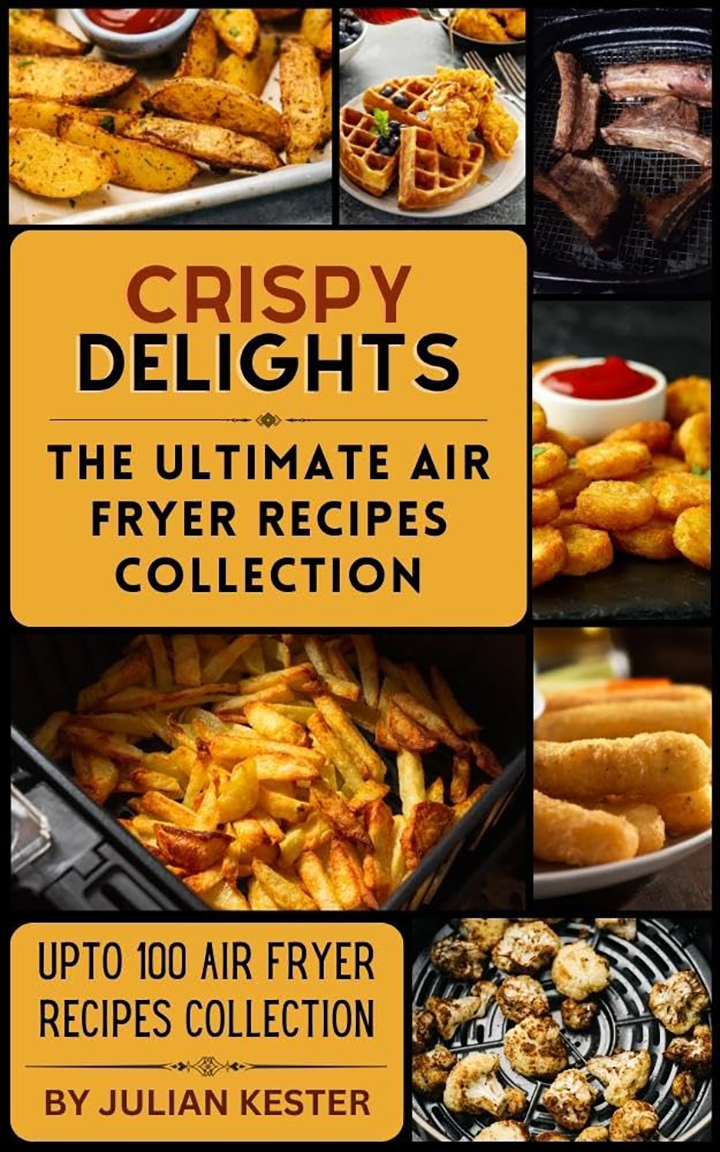 Get on Amazon
Are you looking for a good collection of the air fryer recipes? you have come to a right place. Here I present the collection of up to 100 the best air fryer recipes which may keep your air fryer busy the whole time. Includes a hand full of desserts, different appetizers and snacks, and its main course dishes are full of chicken and vegetables meals and many other side dishes are also included .
In this book, all the ingredients and recipes are explained very briefly that even begginier or a new cook can cook them very easily. I hope this book of air fryers will may prove helpful for you. Leave a comment or your feedback about this book and suggestion about how can I improve this book content ?
Categories: Recipe Books
Sorry, comments are closed for this item.