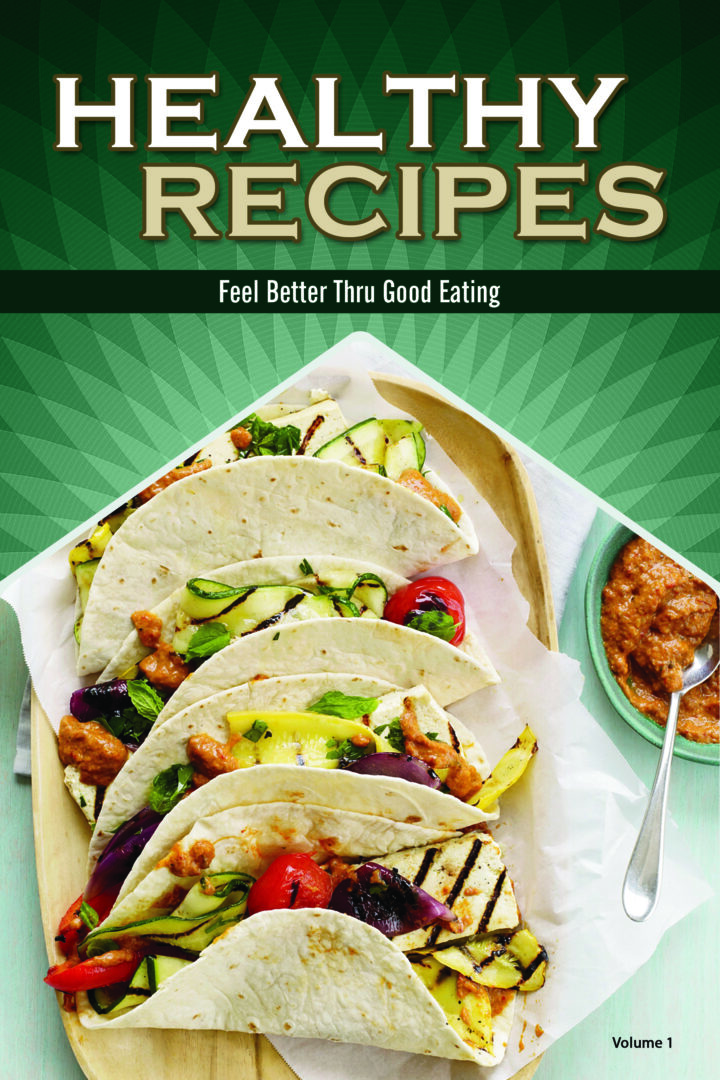 Looking for health conscious recipes? Need easy to make recipes for your family? Look no further. Healthy Recipes: Quick & Easy Sides and Entrees is Volume 1 of a two volume set. This volume is focused on side dishes and main sources. You will find scrumptious healthy recipes, which are easy to prepare. Recipes are low in refined sugars and use healthy proteins and complex carbohydrates.
Categories: Cookbooks
Sorry, comments are closed for this item.