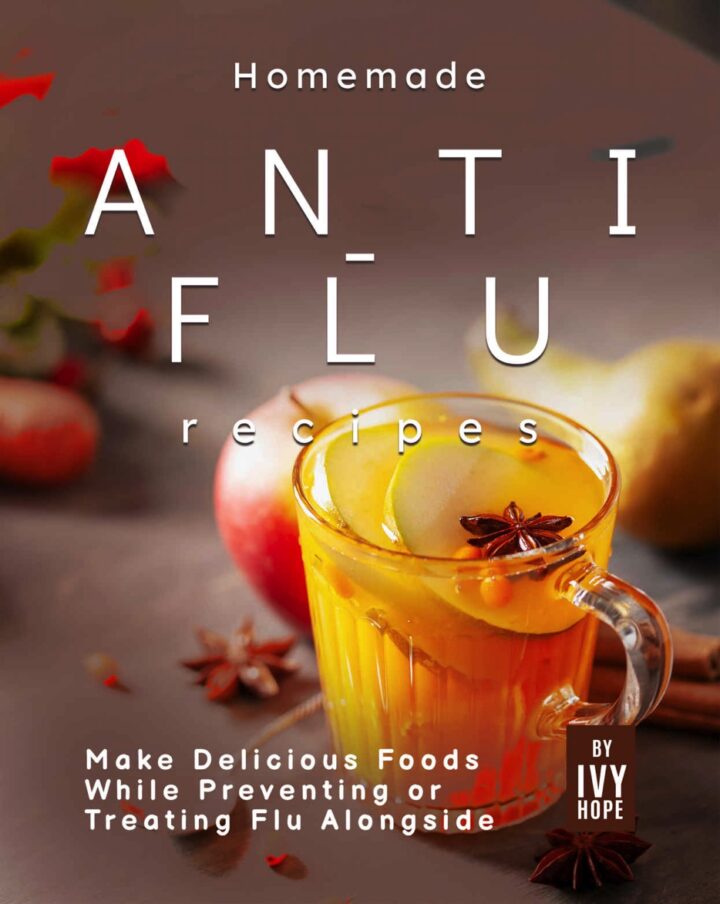 The season brings cold chills with the possibility of flu around the corner.
Are you looking for healthy food remedies to prevent and treat the flu?
This cookbook is your success pass for enjoying good food while boosting your immune system to fight the flu during winter.
It contains thirty tasty dishes to enjoy, from drinks to main meals and smoothies. They are tummy-filling as well as yummy and healthy.
Categories: Cookbooks