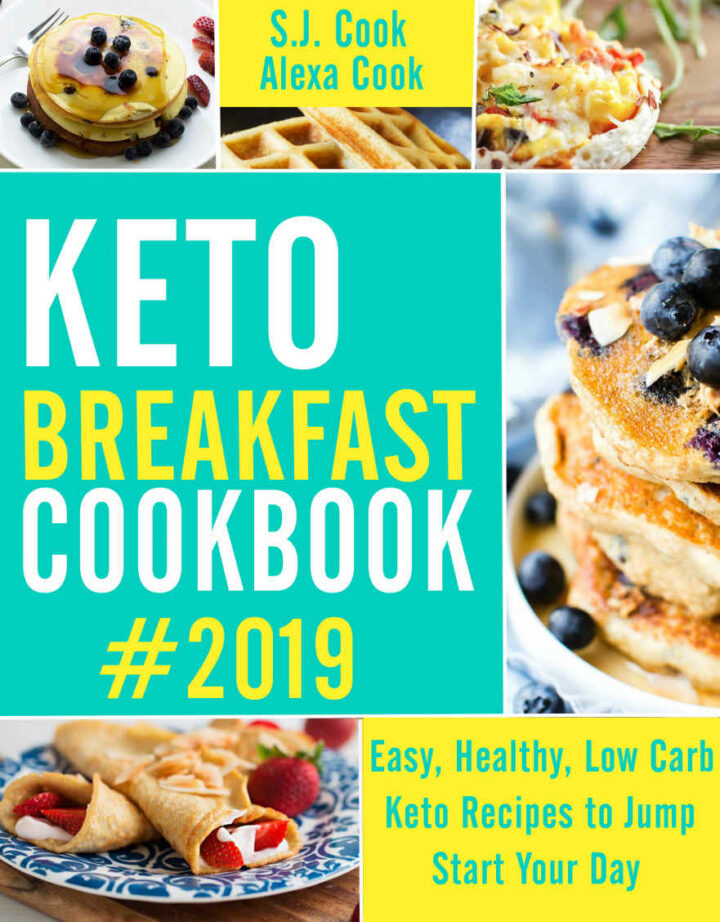 Keto diet is a popular weight loss strategy, but you don't have to stick to it for the sole purpose of losing weight. This ration has enough other benefits. The keto diet is demanding, harsh and aimed at rapid weight loss.
***Please note: Book is available in 2 Paperback formats- Black and White and Full color. Choose the best for you***
This is a keto cookbook, which contains a lot of easy keto breakfasts ideas:
Keto Toast With Butter and Jam
Pancakes with Blueberries
Keto Muffins Brownie
Bacon Bagels
In this keto diet cookbook, you'll learn all about the breakfast recipes that are sure to delight your taste buds and fill your stomach.
Categories: Cookbooks