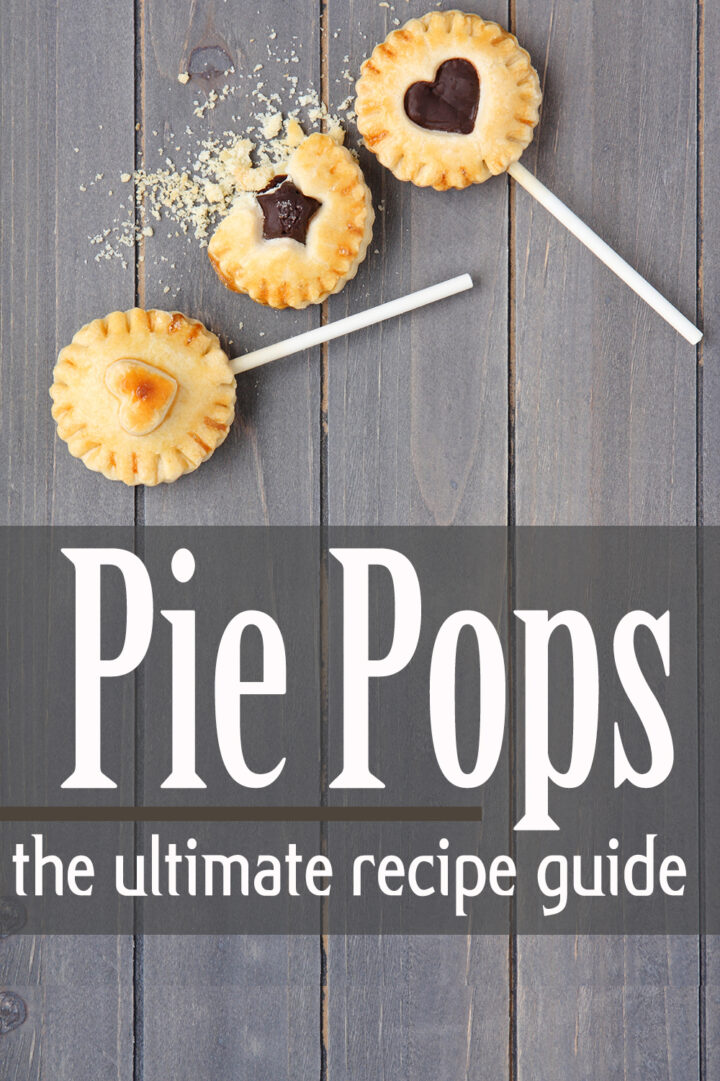 Pie pops are a whimsical way to make a sweet treat for a party, your friends or children to snack on. These creations are easy to make and great for entertaining. Make the pie pops using your favorite pie flavors and then decorate them any way you want so that they coordinate with the party you are throwing or simply your favorite colors.
Categories: Cookbooks
Sorry, comments are closed for this item.