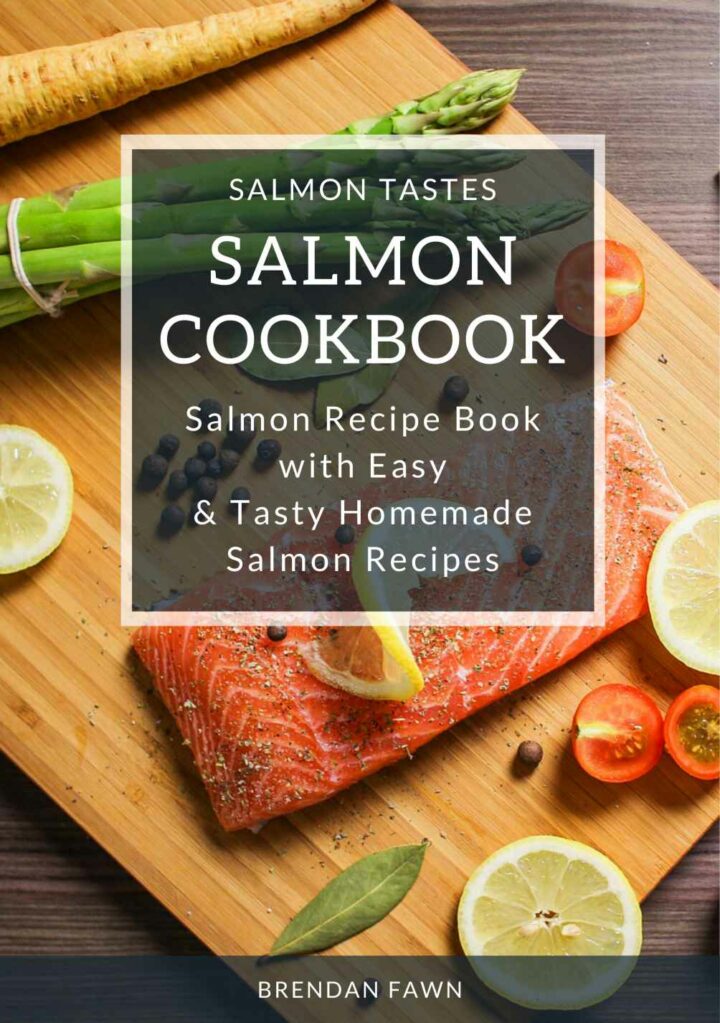 Salmon recipes in modern cuisine, especially in northern and eastern European countries, take the place that cod has occupied for centuries. This is the main fish, a source of protein, phosphorus, fat and everything that is usually found in fish. Salmon acquired this status not only because it is the subject of mass fishing, but also because it is successfully bred in captivity. Farm salmon is one of the main export products, for example, for Norway.
Salmon meat contains a large amount of protein and "healthy" fat (that is, unsaturated acids that positively affect the level of fat in the blood). The fat in salmon thins the blood like aspirin and protects the arteries.
It is enough to eat about 4 oz or about 100 gr. of salmon meat so that the body receives a daily norm of vitamin D and half the norm of B12. In addition to these vitamins, it also contains vitamins A, B1, B2, C, E and PP. Salmon meat has a lot of potassium, zinc, molybdenum, phosphorus, chromium, fluorine, iron, and magnesium.
This salmon cookbook was written to help you to prepare easy and healthy fish recipes. This salmon book includes various tasty recipes.
With this fish cookbook you will:
– Enjoy healthy salmon recipes
– Learn how to prepare delicious salmon dishes
– Cook salmon dishes for a whole family
– Start healthy salmon diet
Categories: Cookbooks
Sorry, comments are closed for this item.