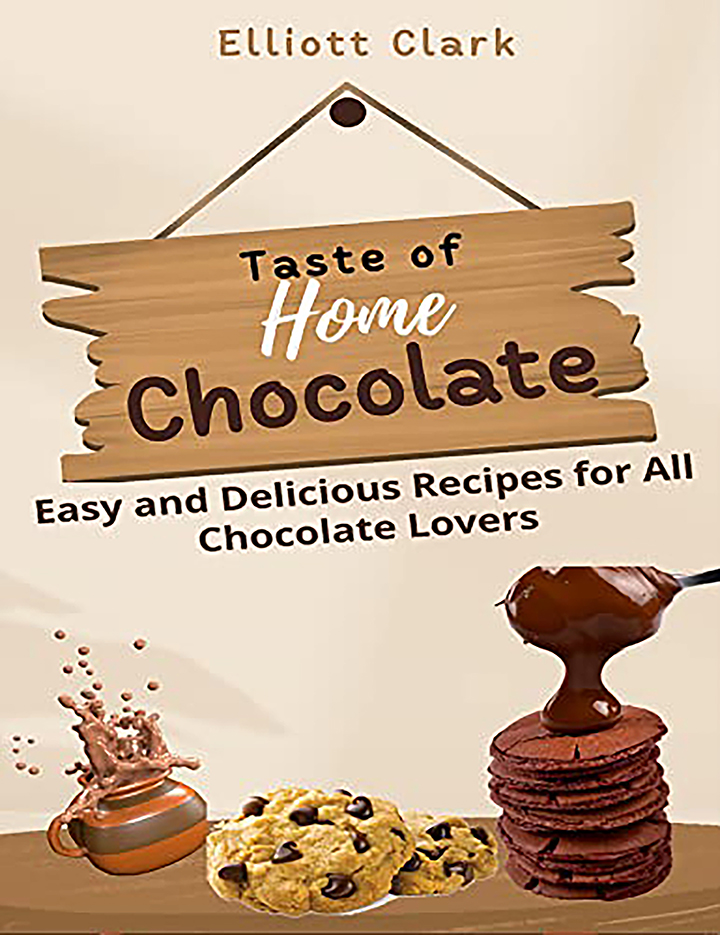 Get on Amazon
Take a look in this cookbook, and you'll discover just how easy it is to enjoy chocolate any day of the week!
One of you has your favorite dessert, and most of you would say it has chocolate one way or the other.
So, if you are a chocolate lover, you will likely enjoy the hundreds of dessert recipes that can be made using this divine ingredient. There are several ways to use chocolate in cooking and preparing chocolate-based recipes.
Turn to this all-new collection when you want to savor every chocolatey delight your heart desires. Impressive cheesecakes, family-favorite brownies, adorable cupcakes, holiday dessert staples, happy-hour martinis and more…they're all here in this delightful collection of chocolate greats.
This cookbook will distill the essence of chocolate science into the realm of baking. We will discuss how to use chocolate in various ways and how chocolate can be used into savory meals. One thing is certain: you will end up with flawless recipes and will never squander a piece of chocolate—a valuable ingredient that adds so much flavor to your food.
If you like chocolate, this cookbook is a must-have. Let's get baking!

Categories: Recipe Books
Sorry, comments are closed for this item.