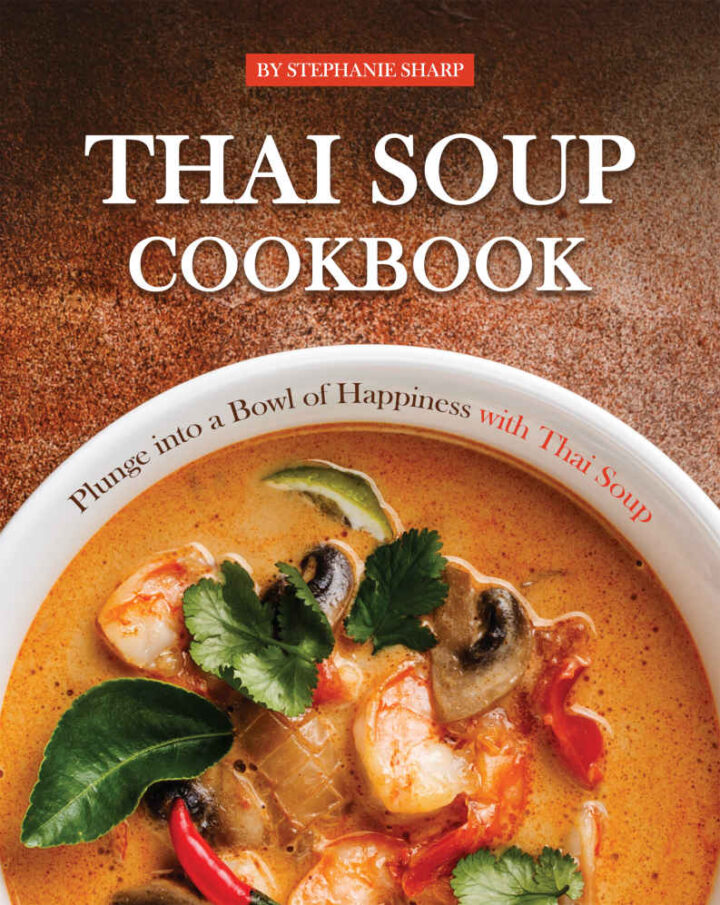 Sawadee!
Thai cuisine is very diversified, and they have a lot of foreign visitors every year, which also influences their food. They stay true to their original recipes but to cater to a vast world of audience, they also bring in different options for almost everybody.
For instance, their Thai soup is world-famous but if you ask any locals, what is a traditional Thai soup, everyone will answer a chicken noodle soup. Thai people have many variations of chicken noodle soup, but they also cater to vegetarians and bring in soups like tofu soups, mushroom soups, rice, and veggie soups that are also Thai originated and uses local Thai ingredients.
This book contains 30 delicious Thai soup recipes that will blow your mind.
Categories: Cookbooks