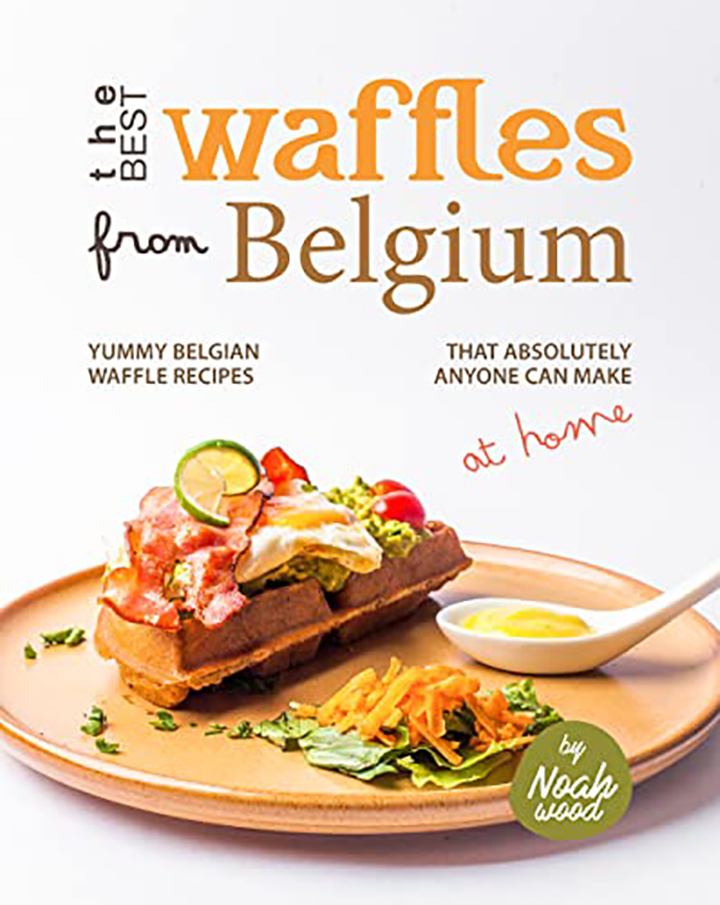 Belgium is a small European country that spans only 30,689 square kilometers. It is famous for its chocolates, beer, and football team. There is also one Belgian food that has crossed the country's borders and achieved global fame – the waffle!
It all started when Maurice Vermersch decided to participate in New York's World Fair in 1964. His booth "Bel-gem" ended up serving 2,500 waffles every day, which was topped with whipped cream and strawberries. There was no looking back. The Americans, and later the entire world, got amazed by these fluffy and light delights. Even in Japan, later, in the 2005 Expo at Aichi, hundreds of people were seen queuing up in front of the Belgian Pavilion.
Belgian waffles are clearly rated as the best ones in the world. If you visit the country, you will find them everywhere – at the roadside stands, bakeries, and shops. Waffles are sold as street food too in Belgium. The locals like to eat them all day, throughout the year.
There are hundreds of Belgian waffles, so you can eat a variety of them without getting tired. They are all delightful and easy to make, provided you know how to prepare these Belgian treats.
In this book, I will introduce you to many wonderful Belgian waffle recipes that you can easily make in your home kitchen. I am going to show you step-by-step how to prepare these amazing foods. Just follow these recipes and you should be able to make them at home. You don't have to go to a shop to enjoy your waffles.

As an Amazon Associate I earn from qualifying purchases.
Categories: Cookbooks
Sorry, comments are closed for this item.