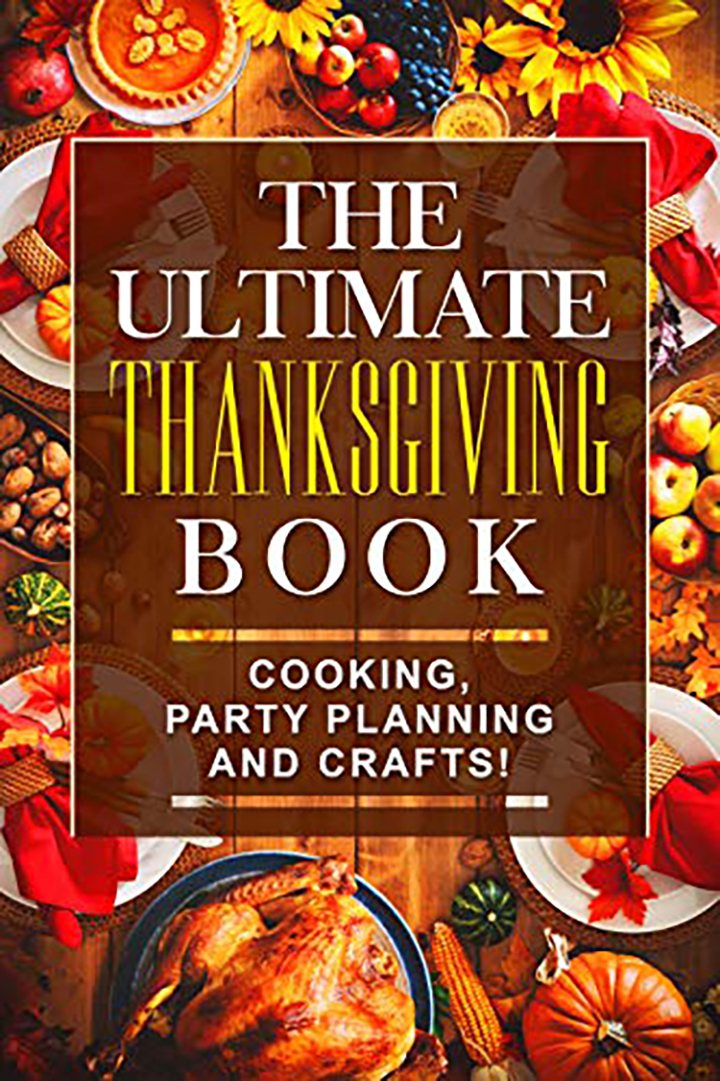 Cooking, Party Planning, And Crafts !
Learn how to
Plan The Perfect Party
What to consider before you host a party.
What kind of party should you host?
Planning Your Thanksgiving Dinner
A countdown to getting started early and tips to help with stress!
What To Cook
Recipes to cover your entire meal.
Appetizers, Bread, Turkey, Ham, and desserts.
Decorating and Crafting
Time to make your home festive!
Crafts for all ages to give your home that Thanksgiving feel.
How to decorate for this festive holiday!
Categories: Cookbooks
Sorry, comments are closed for this item.