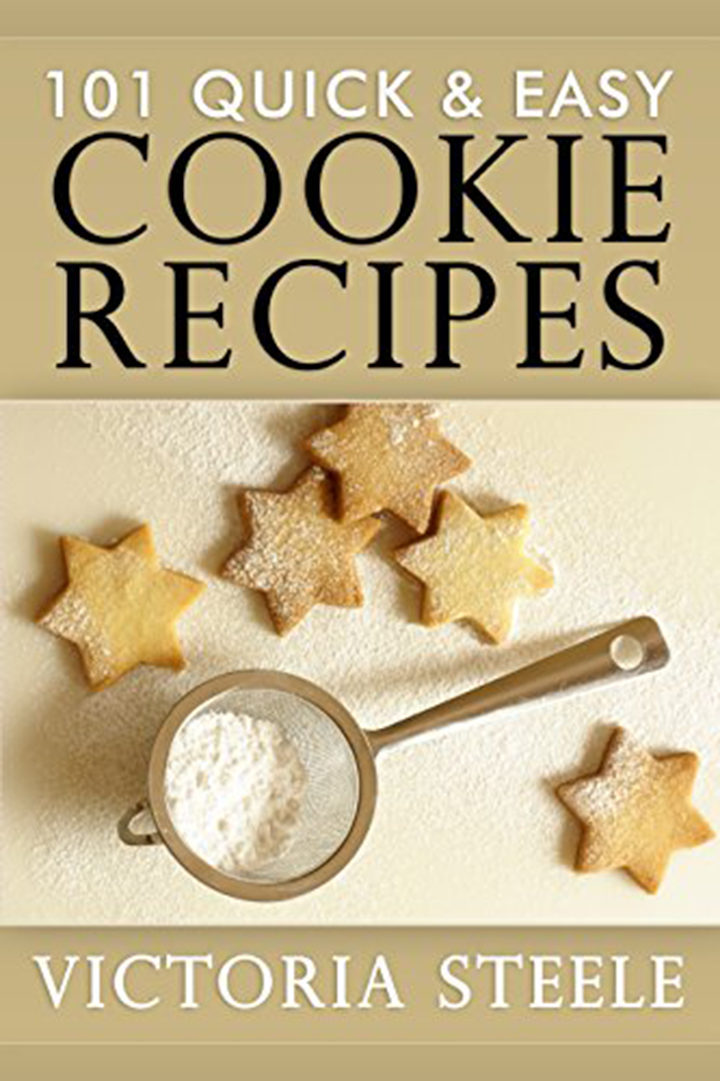 Who doesn't love a homemade cookie with a cup of coffee?
If you do, then we have a treat for you!
What's better than the smell of freshly baked, homemade cookies? Eating them! So, get out a bowl and cookie sheets while you browse through this collection of delicious and simple cookies.
You can make cookies simply and easily, with
101 Quick & Easy Cookie Recipes
, a book that will provide you with a range of sumptuous cookie recipes so you never have to buy from a store again, including:
Apple Cookies with Vanilla Glaze
Banana Spice Cookies
Classic Peanut Butter
Chocolate Chip Cookies
Crispy Cookie Bars
Sunflower Seed Cookies
And lots more…
Your friends will always be at your house now, once they taste the cookies you are making in your kitchen. And your family will love the indulgent tastes and variety of cookies found in this cookbook.
Categories: Cookbooks
Sorry, comments are closed for this item.