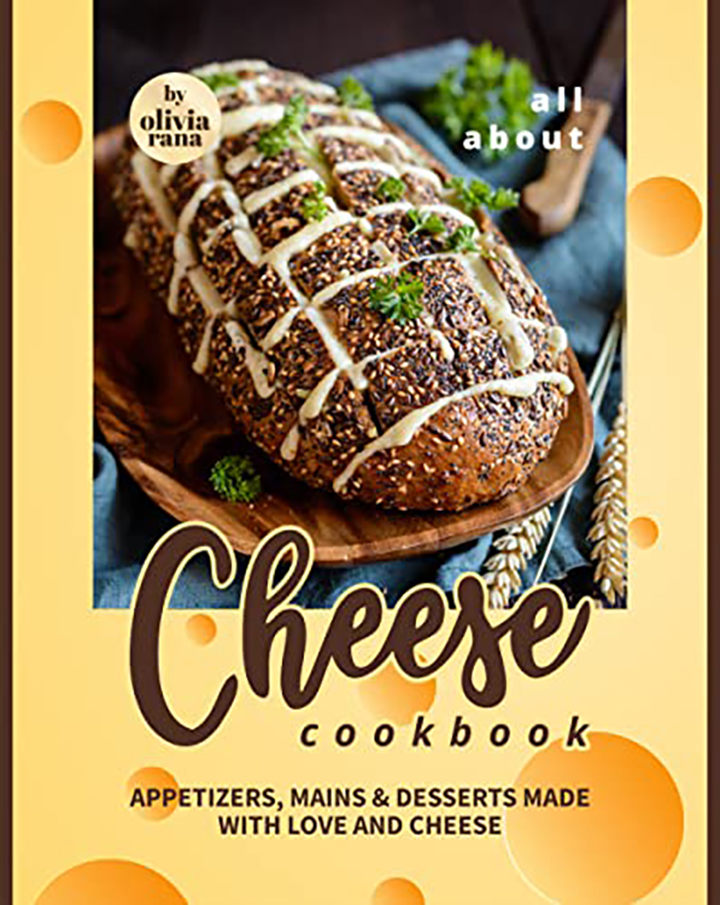 Get on Amazon
Finally, a cookbook for cheese lovers!
This cookbook gives you 50 recipes that make use of one of the world's most favorite ingredients: cheese.
Here, you'll find a plethora of ways to make use of the versatile ingredient—from appetizers and main courses all the way to desserts.
You won't run out of dishes to try and explore, as the cookbook features casseroles, sandwiches, pasta, finger foods, chips, pizza, pastries, sweet treats and more.
It's packed with homemade dishes that are easy and straightforward, which busy people would surely appreciate.
So are you ready to say cheese?
Categories: Recipe Books
Sorry, comments are closed for this item.