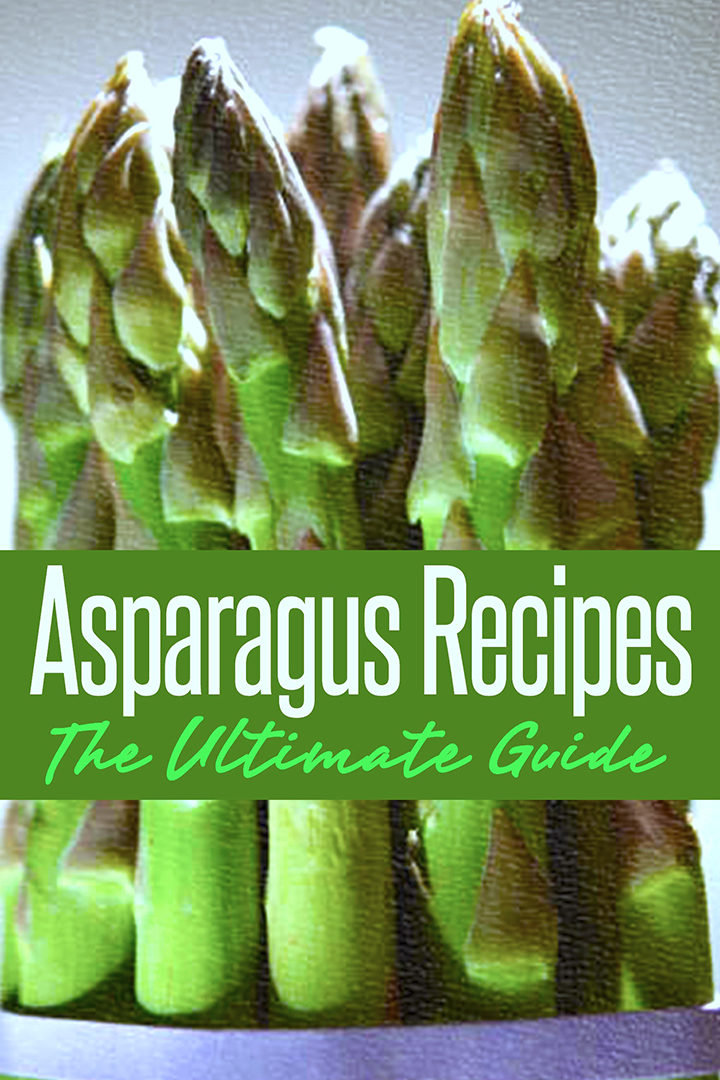 Asparagus is a very healthy vegetable that contains few calories and has no fat or cholesterol. Asparagus has been revered by ancient Greek and Romans as a prized delicacy. One of the oldest recorded vegetables. We have collected over 30 of the most delicious and best selling recipes from around the world. Enjoy!
– Did You Know Asparagus:
1 – can detoxify our system
2 – has anti-aging functions
3 – is considered an aphrodisiac
4 – can protect against cancer
5 – reduces pain and inflammation
6 – can prevent osteoporosis and osteoarthritis
7 – reduces the risk of heart disease
8 – can help prevent birth defects
Table of Contents
Balsamic Butter Asparagus
Cream of Asparagus
Chicken Asparagus Rollatini
Asparagus Wrapped Prosciutto
Asparagus and Cashews
Fresh Asparagus Soup
Pickled Asparagus
Grilled Asparagus Salad
Spicy Cream of Asparagus
Asparagus Bacon Wraps
Ham Asparagus Pie
Deep Fried Asparagus
Asparagus Lasagna
Asparagus Mousse
Asparagus Stir Fry
Chicken Asparagus Penne
Asparagus with Brie
Asparagus Pie
Asparagus Guacamole
Asparagus Portobello Pasta
Pan Fried Asparagus
Classic Asparagus Parmesan
Shrimp and Asparagus
Grilled Sesame Asparagus
Almond Asparagus
Pecan Asparagus
Asparagus with Onions
Cilantro Lemon Butter Asparagus
Pine Nuts Asparagus
Asparagus Mushroom Casserole
Sun Dried Tomato Asparagus Quiche
Categories: Cookbooks
Sorry, comments are closed for this item.