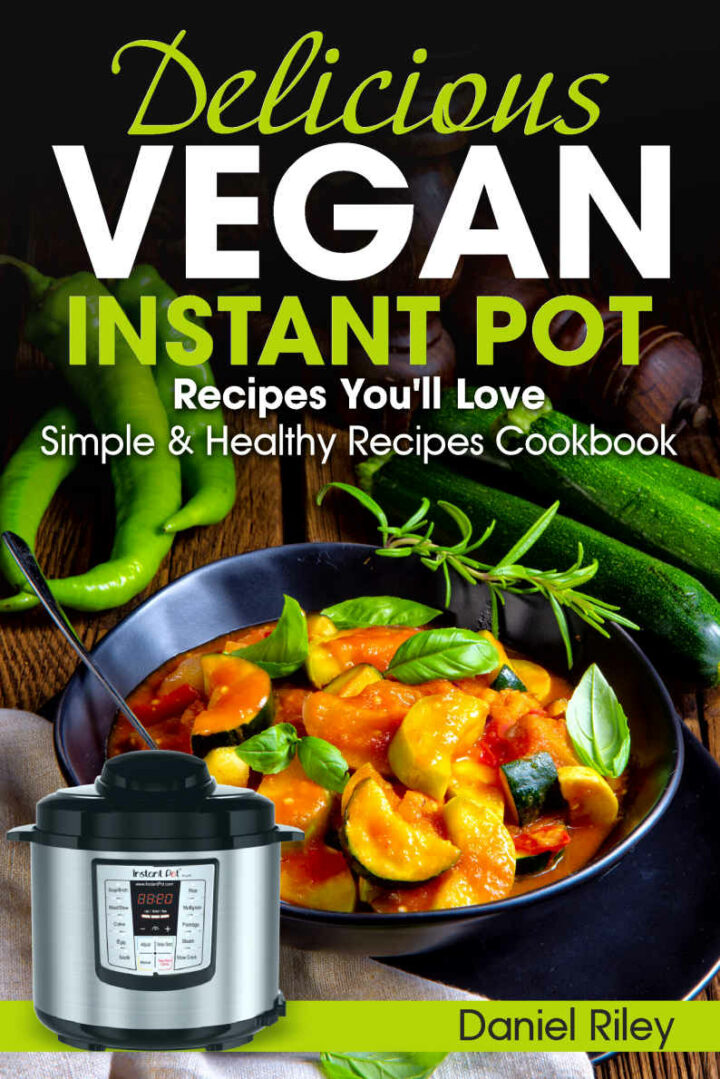 This cookbook provides you with an enticing collection of natural, inventive, delicious, intense, and wholesome vegan dishes!
Eating vegan doesn't have to be difficult or time-consuming, which is why these simple vegan recipes are here to make your life easier.
All the recipes in this book have five things in common:
They can be cooked entirely in your instant pot.
They include attractive photos and step-by-step instructions
They are speedy and straightforward to make.
They use fresh, wholesome ingredients.
They all taste delicious!
With this Instant Pot Cookbook you can prepare fabulous and quick meals for the entire family
Just pick one of the delicious recipes to get started on your journey to a happier and healthier you. If you're looking for comfort food or something a little more exotic, there's a little something for everyone.
Categories: Cookbooks
Sorry, comments are closed for this item.