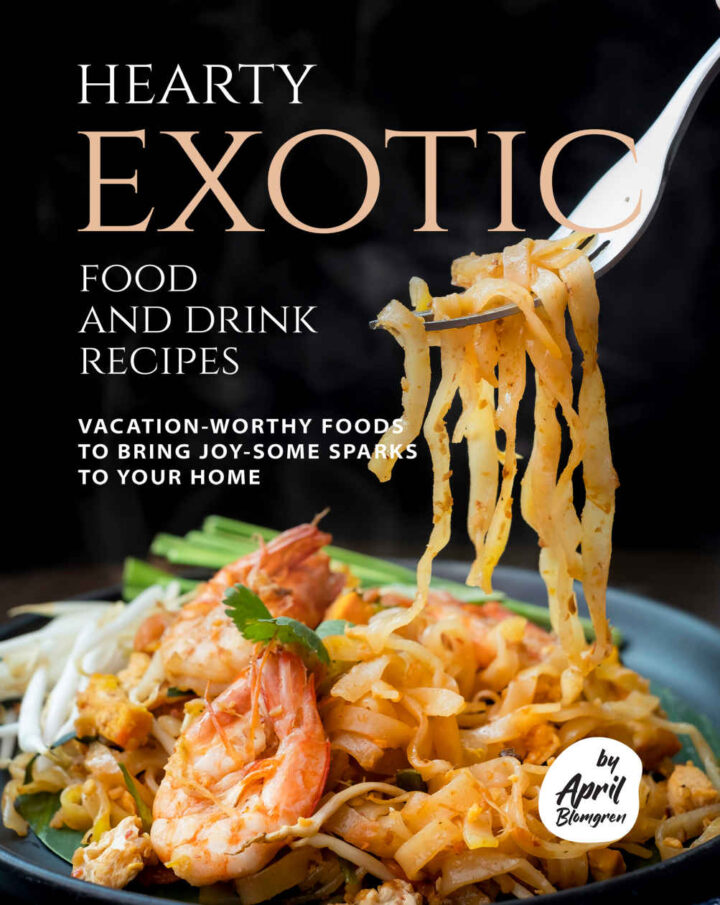 Do the holidays seem far off; you can't wait to get the hang of a thrilling vacation?
While travel restrictions may still be in place due to the pandemic, you sure can get yourself into a holiday vibe until you can jet away.
An excellent way to bring the holiday world into your home is through foods. Hence, this cookbook provides thirty mouthwatering foods from around the world to treat yourself to the best.
Of course, holidays without exotic foods are nothing, so in this cookbook, you have the liberty to pamper yourself to what is lovely out there.
Are you geared to start cooking meals from Hawaii, Jamaica, Asia, North Africa, etc.? If yes, you'll want a copy of this book.
Categories: Cookbooks