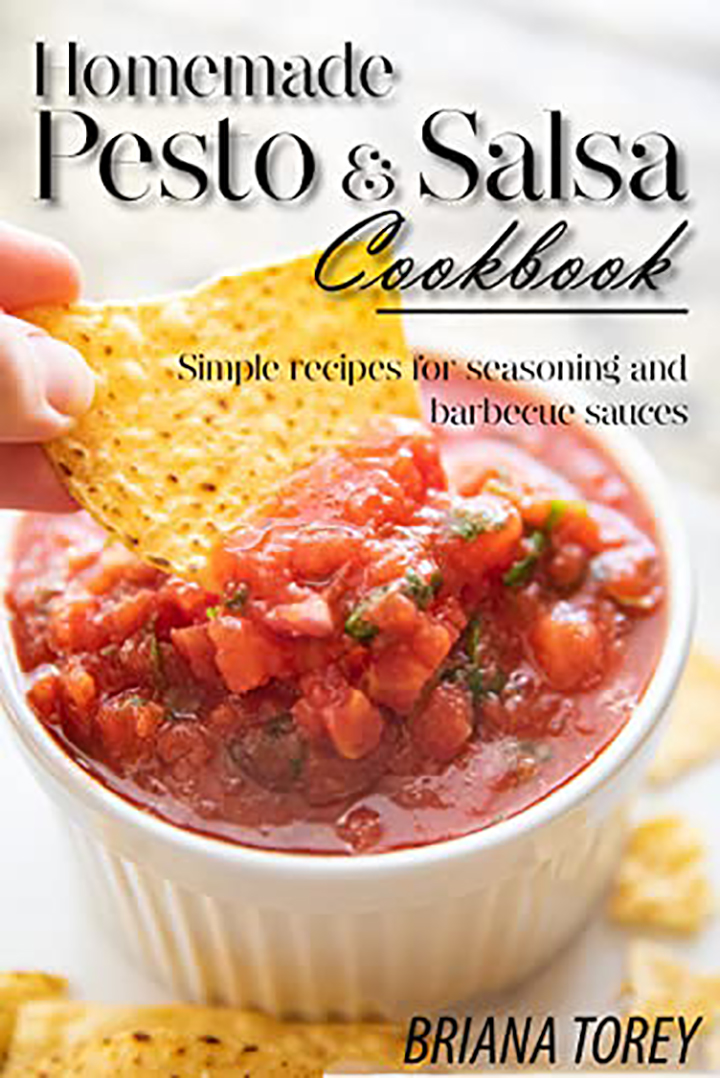 Isn't it always just salt and pepper? All right, but sometimes you only need a little something extra: the sour note of fine mustard, the complex spiciness of harissa, or the herbal flavor of pesto! Of course, you can easily buy condiments like these – or you can make them yourself! You know what's inside, and even well-known classics such as ketchup, mayonnaise, or mustard then have a very individual touch. Are you just missing the suitable recipes? Here you go, the cookbook pesto, salsa, and co. Homemade with lots of ideas for more space in your kitchen! Whether the pasta, the grilled steak, or the bland sauce – there is a spicy partner for everyone. The palette ranges from BBQ sauce to rocket pesto to Thai curry paste. What's special: real dream teams like Salsa Mexicana with minced meat tacos are available as a complete recipe right away. There is not the only flavor on your plate: the sauces and pastes also make other people happy as souvenirs, etc.

As an Amazon Associate I earn from qualifying purchases.
Categories: Cookbooks
Sorry, comments are closed for this item.