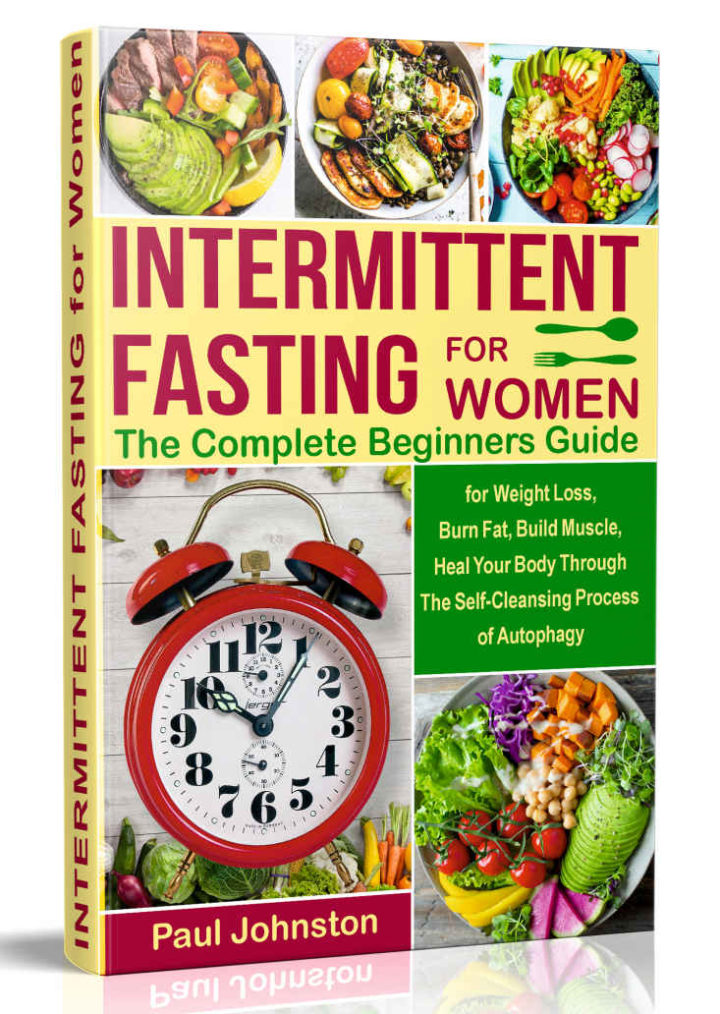 If you have been thinking about using intermittent fasting to lose weight but don't know how, then you have come to the right place – read on!
Fasting is not about starving oneself. When done right, it's an incredibly effective therapeutic approach that produces amazing results regardless of diet plan.
Intermittent Fasting isn't some diet fad, it is an entirely new way of eating that is scientifically backed to enhance weight loss and activate our body's natural fat burning mechanism.
The Complete Guide to Fasting explains:
How does it work?
How Fasting Impacts Your Brain Health
Different Intermittent Fasting Methods
Benefits of Intermittent Fasting
Intermittent Fasting & Cancer
Triggering Immune System
Reducing Cancer Recurrence
Fasting May Reduce Cancer Treatment Side Effects
Optimizes Ghrelin Levels
Reduces Inflammation
Lowers Triglyceride & Cholesterol Levels
Helps Treat Diabetes
Fasting & Muscle Gain
Fasting Tips & Tricks
Intermittent Fasting & the Keto Diet
Keto Recipes Good for Fasting
The book also provides tools to help readers get started and get through their fasts, including a Keto & Fasting shopping list.
If you have always been looking to improve your health and get that desired body that you want, then Intermittent Fasting may very well be the answer that you are looking for. With its science based approach in harnessing the innate potential of the human body, weight loss and fat burn will come naturally while you still can get to enjoy your favorite foods!
If You have just about tried all sorts of diets and you really want to get a better body ( in health and in shape ) for yourself, Begin Now!
Categories: Cookbooks
Sorry, comments are closed for this item.