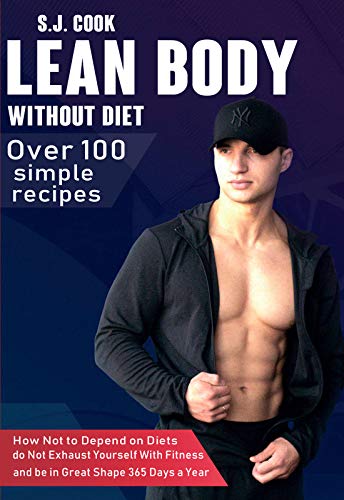 Have you ever wondered, can you ever lose these fats and get an amazing physique? Then you will need this book.
You don't need to follow a bland, boring, "bodybuilder diet" to build your best body ever. You can eat your favorite foods while transforming your physique faster than you ever thought possible.
Here Is A Preview Of What You'll Learn…
– HOW TO EAT PROPERLY TO LOSE WEIGHT
– HOW TO EAT PROPERLY TO GAIN WEIGHT
– Grocery shopping tips
– More than 100 + easy recipes
– HOW TO BUILD A BALANCED NUTRITION?
The bottom line is you CAN achieve that "Hollywood body" without eating the same simple, tasteless meals every day.
It is time to change your lifestyle into a healthy one.
Categories: Cookbooks
Sorry, comments are closed for this item.