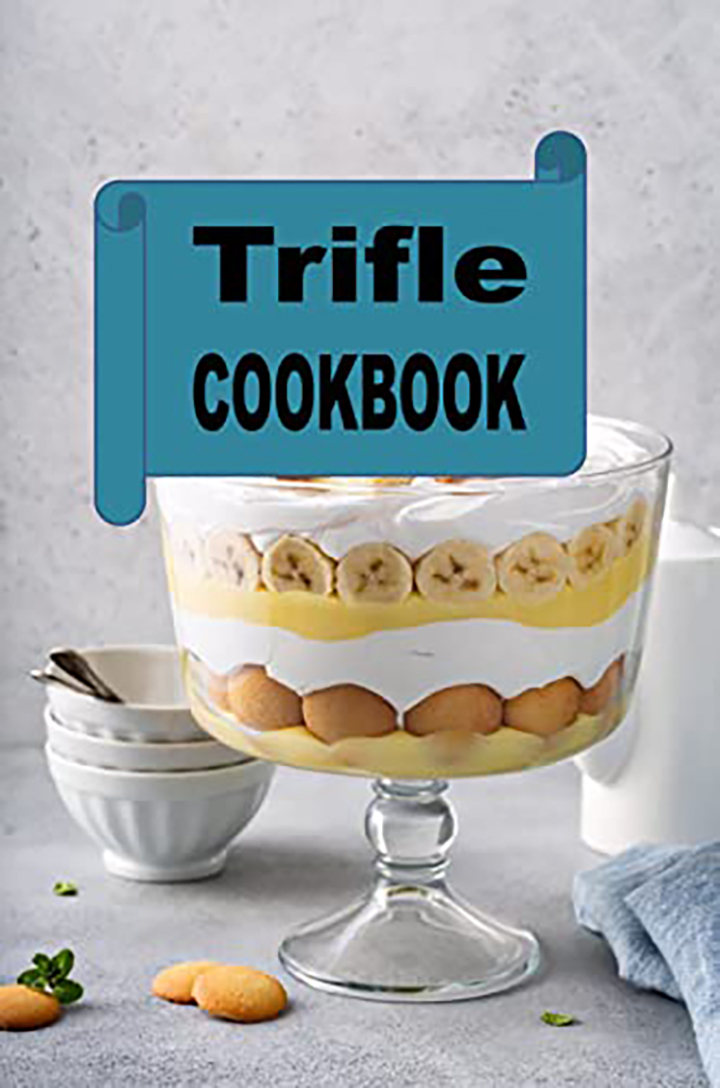 Get on Amazon
Trifle is a layered dessert found in British and American cuisine. The layers consist of cake, custard and fruit. The cake is sometimes soaked in sherry or wine.
Variations are created by substituting the custard with whipped topping and the fruit with jelly. Sometimes a chocolate and brownie type of trifle is created.
Three of four layers total is the goal in a large stemmed bowl.
A trifle dates bake to 1585 and was originally called a Fool.
This cookbook contains many delicious and delectable trifle recipes for every taste and occasion.
Categories: Recipe Books
Sorry, comments are closed for this item.