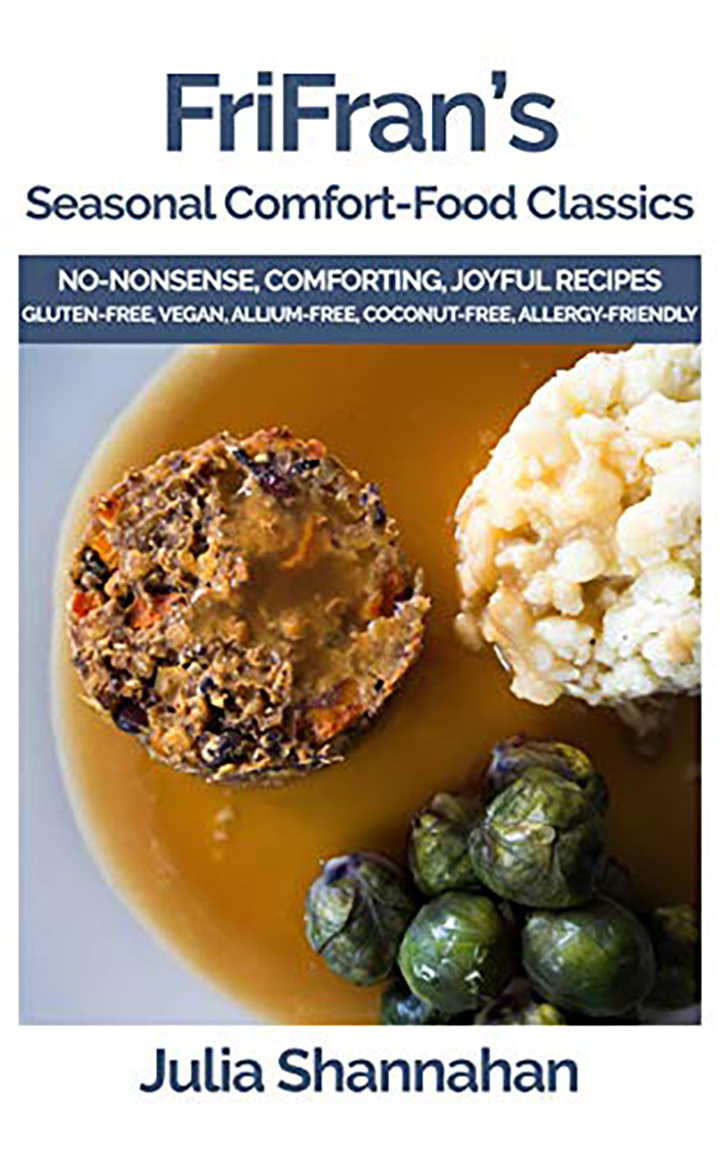 Get on Amazon
Seasonal Comfort-Food Classics contains a selection of some of my favourite, easy to make, delicious, unctuous and soothing recipes. These are the recipes I make when I'm craving comfort and joy.
I'm a huge fan of seasonal food; it tastes better, it's better for the environment and better for you. That's why I try to eat seasonally, wherever I can.
In Seasonal Comfort-Food Classics, I share with you a selection of fresh, nourishing dishes from soups and salads to wholesome mains and hearty desserts. The recipes are easy to prepare, use seasonal produce and easy-to-buy store cupboard ingredients.
Categories: Other
Sorry, comments are closed for this item.